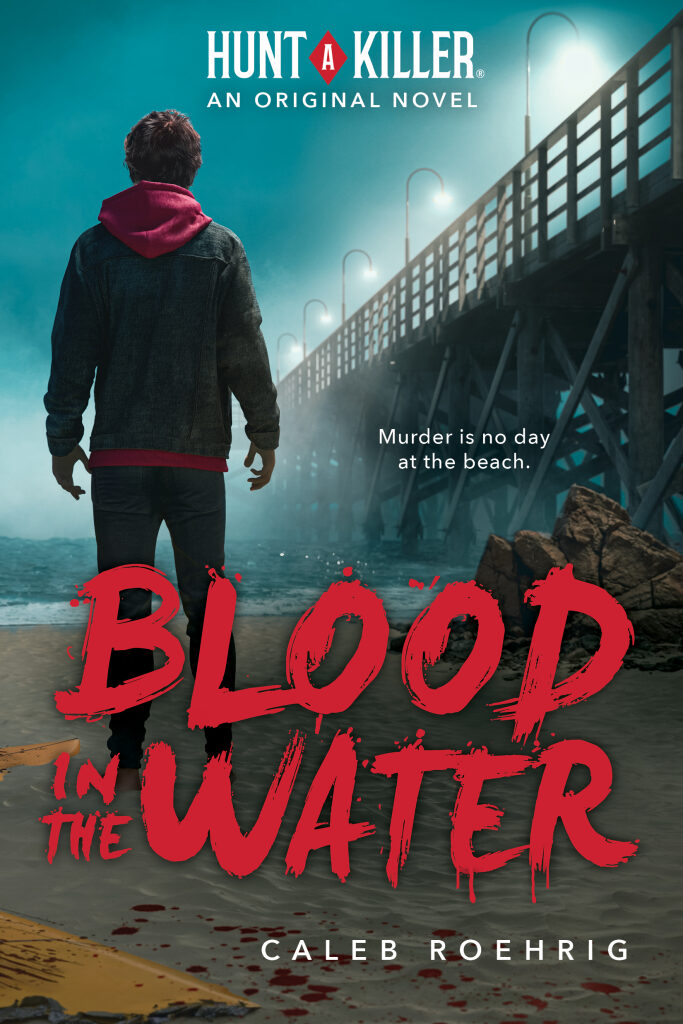 It's your turn to HUNT A KILLER in this original YA mystery based on the bestselling immersive murder mystery game!
The town of Barton Beach is a popular summer destination known for its surfing, sandy beaches, and local restaurants, like the Beachcomber. Or at least it was — until Flash Fremont washes up dead on the shore.
Flash's sixteen-year-old nephew, Zac, is the only one who doesn't believe that Flash died in a freak surfing accident. Zac is determined to find out what really happened to his uncle out in the water. But his investigation reveals more than a few people who might have wanted to see Flash dead — from old surfing rivals to Zac's own father.
As Zac keeps asking questions, more people start showing up dead. Flash's killer is still out there. . . and if Zac isn't careful, his blood could end up in the water next.
This original Hunt A Killer novel features all new characters, in-world clues, and a mystery not seen in the games!
Releases November 1, 2022