October 3-8, 2017
In a bit of tremendous news that I am very excited about, I'll be going on the Fierce Reads Fall 2017 Tour this year! I did this tour in 2016, and it was a blast, so I'm thrilled to be making the rounds once again. This time, I'll be joining Anna-Marie McLemore (WILD BEAUTY), Jennifer Mathieu (MOXIE), and Mitali Perkins (YOU BRING THE DISTANT NEAR) as we travel to six cities and talk books! If you live in or near any of the places we'll be visiting, please think about coming down to say hi!
October 7, 2017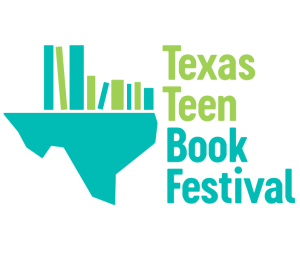 This year, the Fierce Reads tour will include a stop at the  Texas Teen Book Festival in Austin! I also attended this amazing event last year, and had a great time. The line-up is just as formidable this time around, and the organizers always put on an incredible show.
8:30am – 6:30pm
St. Edward's University
3001 S Congress Ave.
Austin, TX 78704
October 28, 2017
At the end of October, I'll be in Baton Rouge for the Louisiana Book Festival! I've been to 45 US states, and Louisiana is not one of them, so this will be a first for me, and I'm really excited about it! They've got a h*ckin great lineup, too, so I'm also looking forward to all the elbows I'll be rubbing when I get there. If you're in the Baton Rouge area, check out their web site for more information!
10am – 5pm
State Library of Louisiana
701 N 4th St
Baton Rouge, LA 70802